Or, last minute presents we can all enjoy.
1. For the Jane Austen lover. It's subtle but still shows a serious sense of pride. Get it?



2. For the writer with all the darkness. Also, because there is not enough Edgar in the world.


3. For the aspiring writer. I think this is the Australian cover? I like it better than the US one. Still, the stuff inside is what matters and seriously changed my life.
4. For the playful writer. #$%*(() Aww how cute.
5. For your lush writer. Ahem. Really, I'm the worst influence you'll ever have.
6. Because you've always wanted to try absinthe-something, but don't want the hallucinogenic part of it.
7. For your gentleman writer. And by gentleman, I mean me. I love this stuff. Really, I'm a dirty old white man on the inside.
8. For the writer who wants to take a step back and jot down some notes.
9. For the write who loves banned books!
and finally, but actually because I have to go to sleep:
10. For the writer you joke with. Half man, half pillow. And also, because you've always wanted to sit on Edward's face.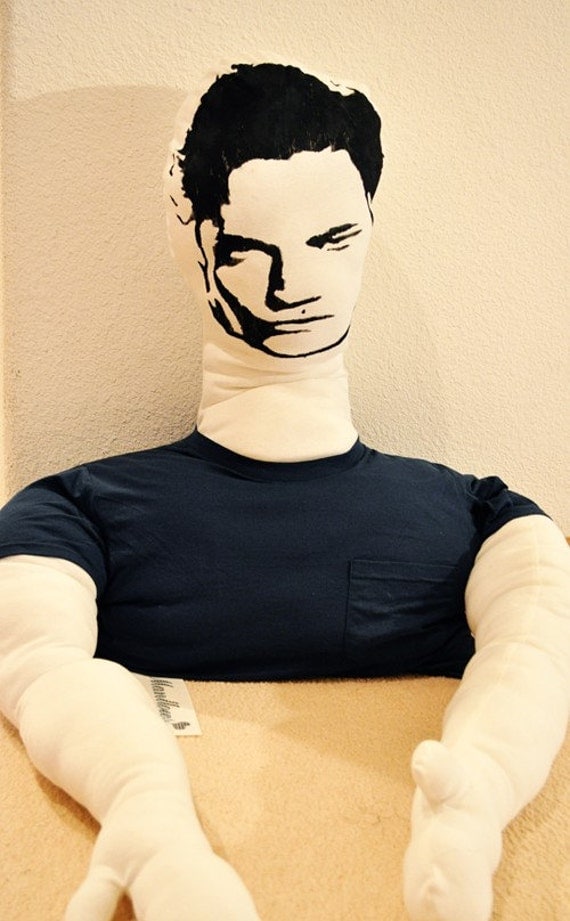 Merry Christmas!